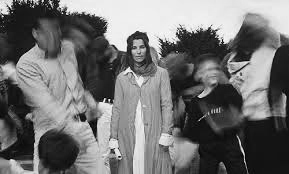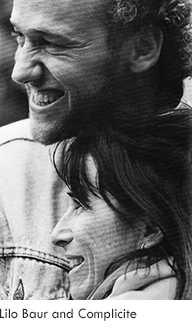 TO THE WEDDING
Drama on 3, BBC Radio 3
John Berger's novel adapted for a production with Complicite, with Simon McBurney, Katrin Cartlidge and Kathryn Hunter, recorded on location across Europe and broadcast on World AIDS Day. 

'To The Wedding' was the UK nomination for the Prix Italia and was re-broadcast as a tribute to John's broadcast work by BBC Radio 3 following his death in 2017.
Directed by Simon McBurney
Produced by Roger James Elsgood and Judith Dimant.